Subscribe to the Málaga Plus newsletter
Would you like to be kept up to date? By subscribing to our newsletter, you can receive information about our special offers, new courses, interesting products, cultural and language vacations, as well as useful travel information. We will also inform you about other Work and Travel trips and our selected tours.
✔ Always stay informed
✔ Various loyalty programs
✔ Current last minute offers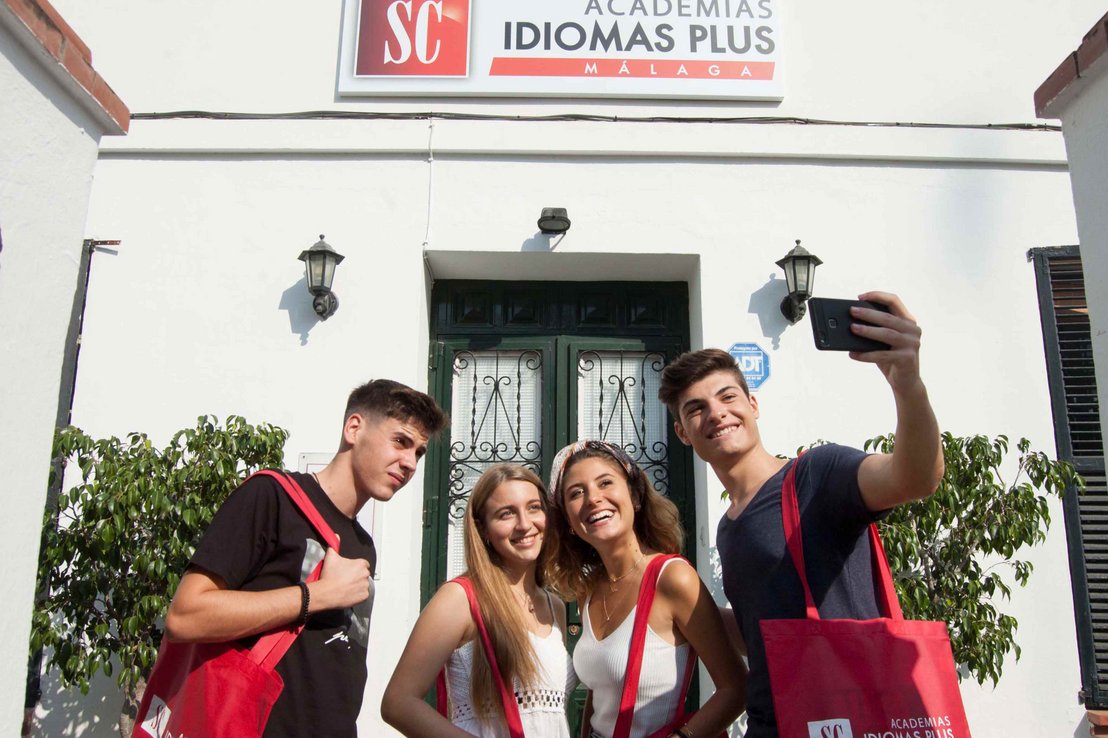 To unsubscribe from our newsletter, please click here.