We continue with the Spanish classes in Malaga Plus
After a few months of great challenges, the Málaga Plus team is back stronger than ever, with enthusiasm and enthusiasm to offer you quality teaching with native teachers who are passionate about teaching the Spanish language.
We are certified by FEDELE (Federation of Associations of Spanish Schools in Spain), which accredits us as a"Safe ELE School". To ensure the safety and hygiene of our school we have developed a contingency plan, and we carry out a series of sanitary measures such as: reducing the number of students per class (4-6 students), use of open spaces, daily disinfection of the facilities and use of hydroalcoholic gels, staff trained with the new measures and weekly meetings to monitor them. You can get more information here.
Take advantage of your summer to learn Spanish in Malaga!
Can you imagine a vacation in Spanish? Enjoy a summer or autumn vacation in the wonderful city of Malaga, a paradise for the senses where you can live a complete linguistic immersion. The ideal vacation to learn a new language and soak up its culture and the many leisure opportunities offered by the city.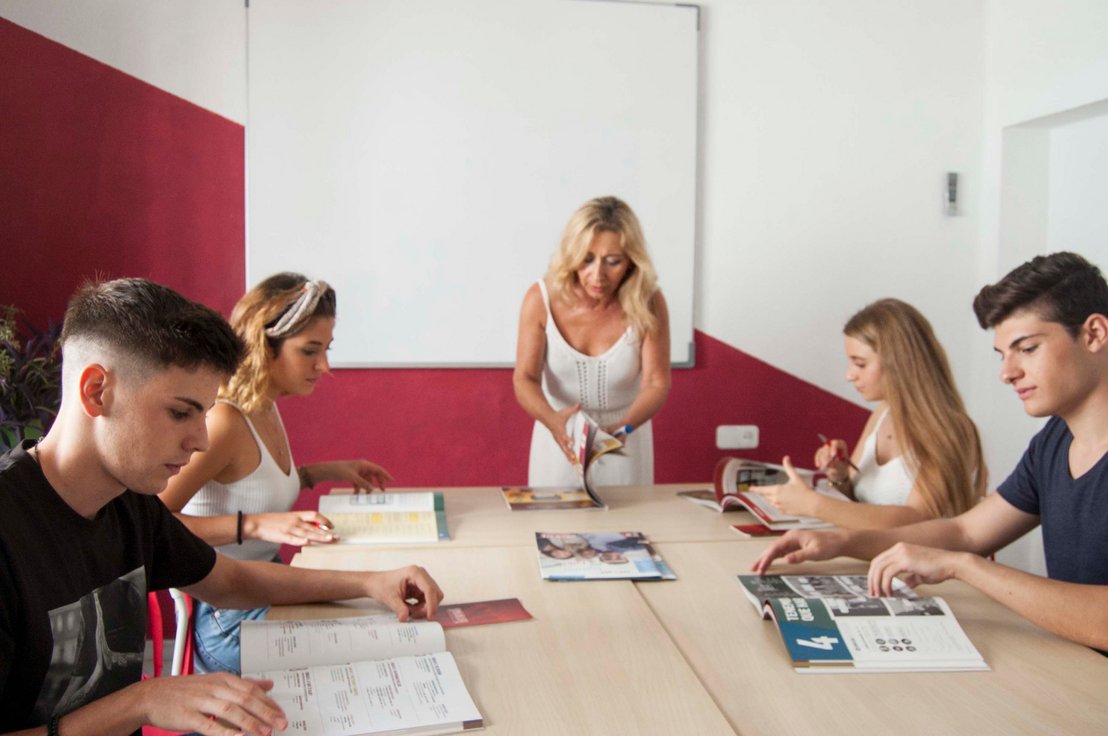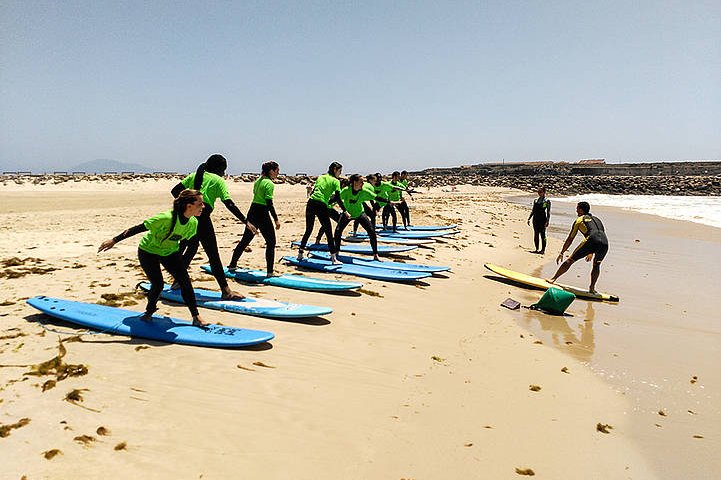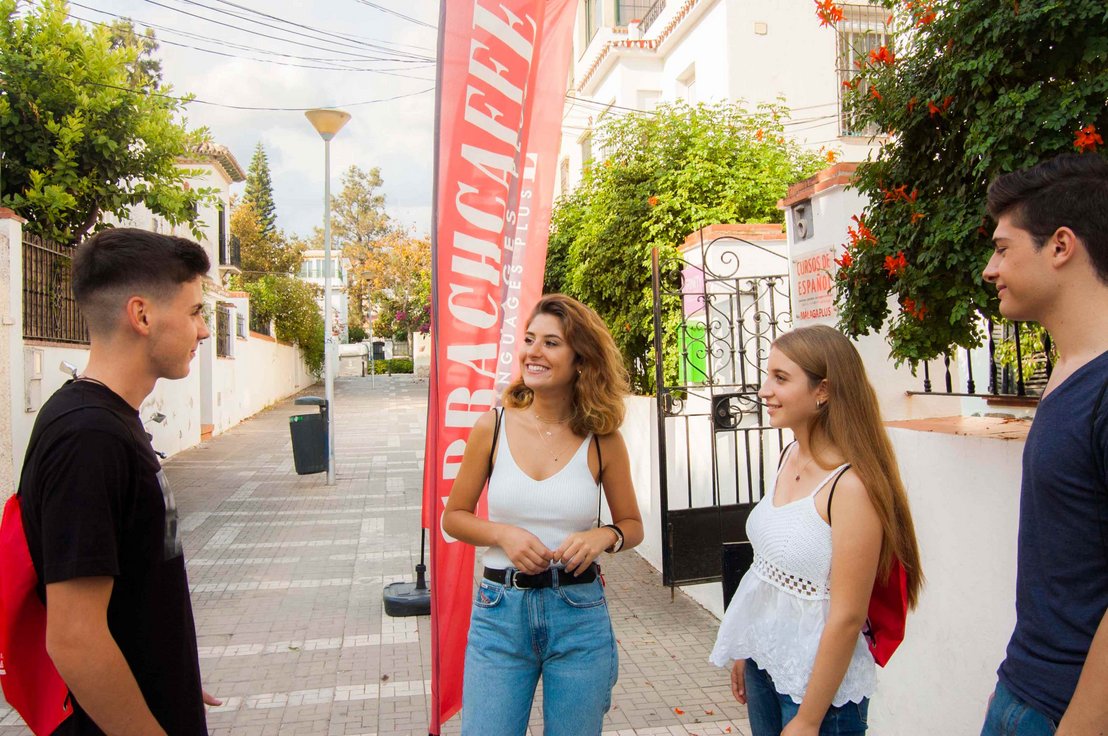 Frequently Asked Questions
Before starting your trip
Is it safe to travel to Malaga?
Yes, it is safe to travel to Malaga and other Spanish cities, however health authorities recommend taking health measures. The Málaga Plus team is strongly committed to carry out the recommended health measures to guarantee a safe language immersion.
Can I travel to Malaga without restrictions?
If you are a resident of a country of the European Union, Norway, Switzerland, Iceland and Liechtenstein you can travel in Spain without restrictions and without quarantine. If you belong to another country and to obtain updated information at all times, you can visit the official website of the European Union on mobility.
*The information provided is subject to possible changes, so we recommend you to visit the mentioned page.
Should I have private travel insurance?
If you are a European resident, you can have health services in Malaga with the European health card, however we advise you to take out private insurance. If you do not belong to a country of the European Union, you will have to take out private insurance.
During the Spanish course
Do you have any questions or would you like personalized advice?
We are at your disposal from Monday to Friday from 8 am to 5 pm: we will be happy to help you with your travel needs.